Daniel Beaulieu
Residential and Commercial Real Estate Broker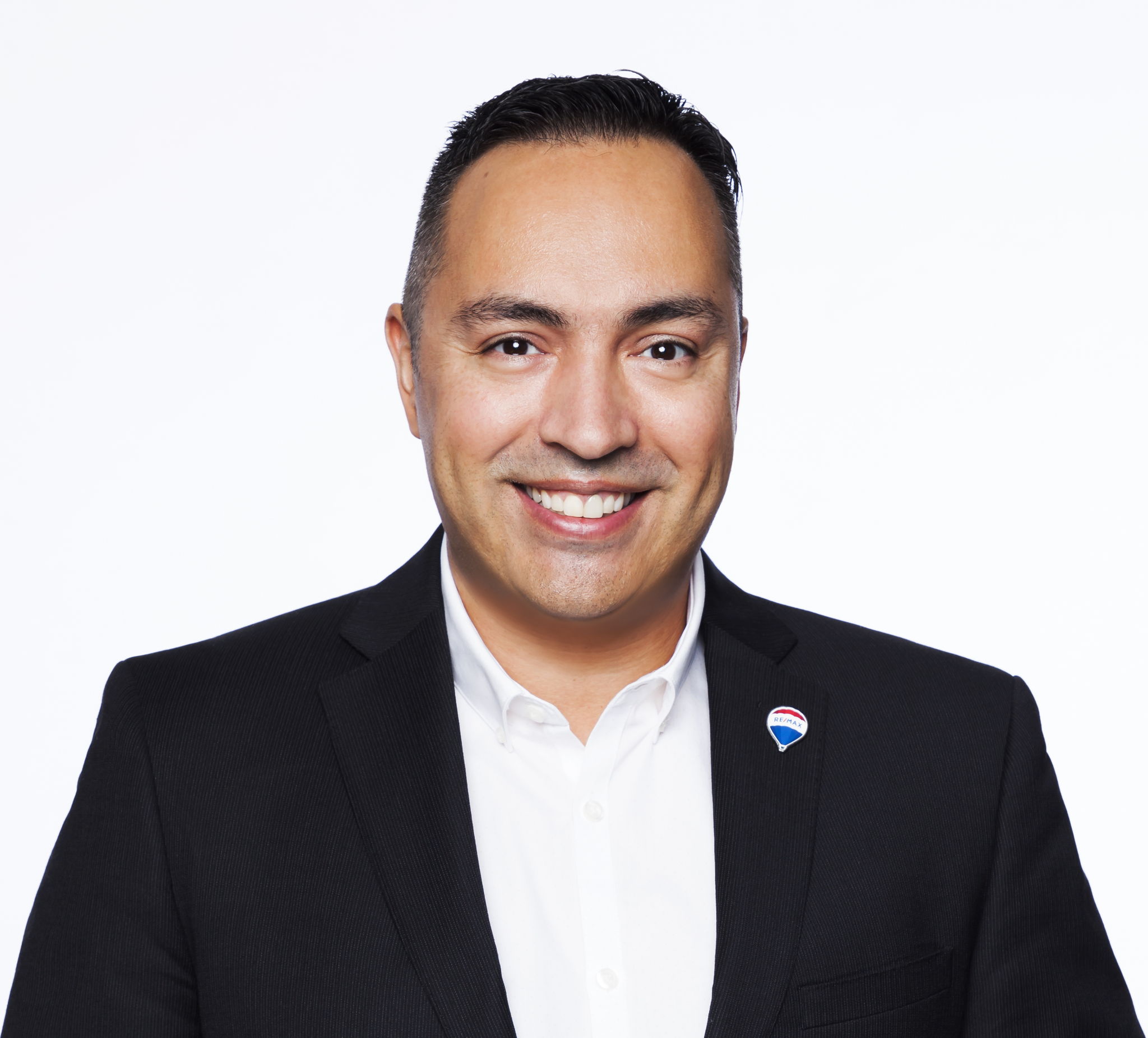 Daniel Beaulieu / Beaulieu REMAX Team
Residential and commercial real estate broker

***VIP SELLER PROGRAM***

Personalized quality service. Including unique proposals and real estate protections.
Maximize your profit. Free evaluation of the market value of your property.


***VIP BUYER PROGRAM***

Our Exclusive Buyer Profile System saves you Time and Money. Simply tell us what you're looking for and get priority access to ALL homes that match your criteria, including Bank Foreclosures, Company Owned Properties and other Distress Sales... Free listing with photos, no pressure or obligation to buy.

***YOU WANT A VIP MORTGAGE***

New mortgage service offered by Équipe Beaulieu at Mortgage Architects and our mortgage brokers.
Get the mortgage help you need in 2 minutes!
FREE, fast and efficient online application...
www.demandehypotheque.com


***DANIEL BEAULIEU WAS INDUCTED TO THE REMAX HALL OF FAME IN 2020. HE ALSO RECEIVED THE PLATINUM TROPHY FOR IS OUTSTANDING PERFORMANCE IN THE YEAR 2019***
Being admitted to the Remax Hall of Fame means that you have distinguished yourself among the elites of the real estate industry. Since the beginning of your career with Remax you have achieved an exceptional sales volume. This extraordinary professional success supported by an exemplary loyalty, entitles you to an honorary place at the Remax Hall of Fame


YOUR BEAUTIFUL PLACE (BEAULIEU IN FRENCH) IS NOW WITH TEAM BEAULIEU! TO SERVE YOU BETTER!

Buying or selling a home is without a doubt one of the most important events of a lifetime. Did you know that 85% of transactions done by real estate agents are more likely to succeed? If you have plans to sell or buy a property or invest in real estate, either in Montreal or its surroundings, I am at your service to advise you and guide you through this experience. I am an experienced real estate agent recognized as effective and that can be trusted. And above all, real estate is my passion!
A little more about me
My passion for business and my experience of over 10 years in the construction and renovation fields as a carpenter / joiner led me to educate myself in the real estate industry, aiming to offer my expertise and quality service to my clients. Today, I position myself as one of the most versatile brokers in the real estate industry. My career started during the global recession of 2008 when I was proud of my clients who have made real estate projects of their dreams, thanks in part to my discipline, my determination and my efforts. Since that day, I have evolved in my field and I continue to perform to meet the specific needs of my diverse clientele.
I therefore wish to work with you to secure your transaction, protect your interests and save you time, money and stress. If needed, I will refer you to my professional network which includes notaries, mortgage brokers, building inspectors, land surveyors, general contractors, electricians, plumbers, etc... I assure you a quality service before, during and after the sale or purchase.
Montreal is my city!
Being born in Montreal and having lived in several of its districts, I know very well the different areas of this beautiful city, including south and north shores, both known and frequently sought for the life quality or investment opportunities. I use cutting edge technology combined with my knowledge to inform my clients of the benefits of each sector and services nearby, such as transportation, grocery stores and schools. Listening to my clients and understanding their needs is my priority.
My Specialities
Whether you are looking to buy, sell or invest in real estate, be it a house, a condo, a multiplex or a business, I'm your man you can trust!
I wish to work with you to secure your transaction, protect your interests and save you time, money, and stress. Accepting to work with me is also agreeing to receive a high quality and personalized turnkey service. Because trusting me means trusting my team of experienced real estate and mortgage brokers. Moreover, if needed, we can refer you to our network of professionals which includes notaries, building inspectors, land surveyors, general contractors, electricians, plumbers, etc. With the Beaulieu Real Estate and Mortgage Team, we assure you of quality service throughout the sale or purchase of your property.
Commitments:
Always listen to customer needs
Analyze sales statistics for the sector
Market benchmarking
Offer fair price recommendations
Design a professional marketing plan
Write regular reports
Validate pre-qualifying buyers
Negotiate deals
Ensure your satisfaction
Personalized PROACTIVE ACTION PLAN
And further...
My services: FREE Evaluation of the market value of your property
Real Estate broker REMAX
Real Estate Services REMAX
Sale
Purchase
Exchange
Condo
Home
Duplex
Triplex
Quadruplex
Multiplex
Revenue property
Commercial
Investment
My MORTGAGE services (new in 2021): www.demandehypotheque.com
Mortgage
Mortgage refinancing
New purchase
Mortgage renewal
Real estate investments
Financing your renovations
Renegotiating your mortgage
Mortgage transfer with better conditions
Residential Mortgage and Income Property
Daniel Beaulieu with his TEAM EQUIPE BEAULIEU now offer you a TURNKEY SERVICE!
Take advantage of this essential advantage over the competition ...
CALL DANIEL AT 514.627-2405
---
CONTACT ME
Properties
---

Loading
Testimonials
---
Great team work Daniel made me feel at ease right away. I knew I could trust him. My house was sold in no time. Hardly had time to realyse what was happening. I would recommend Daniel and his team in a heartbeat. Thank you soooo much
Discover the RE/MAX programs
Follow me on Facebook
Like our page and be the first to be informed about our latest news and exclusivities.
Visit my Facebook page